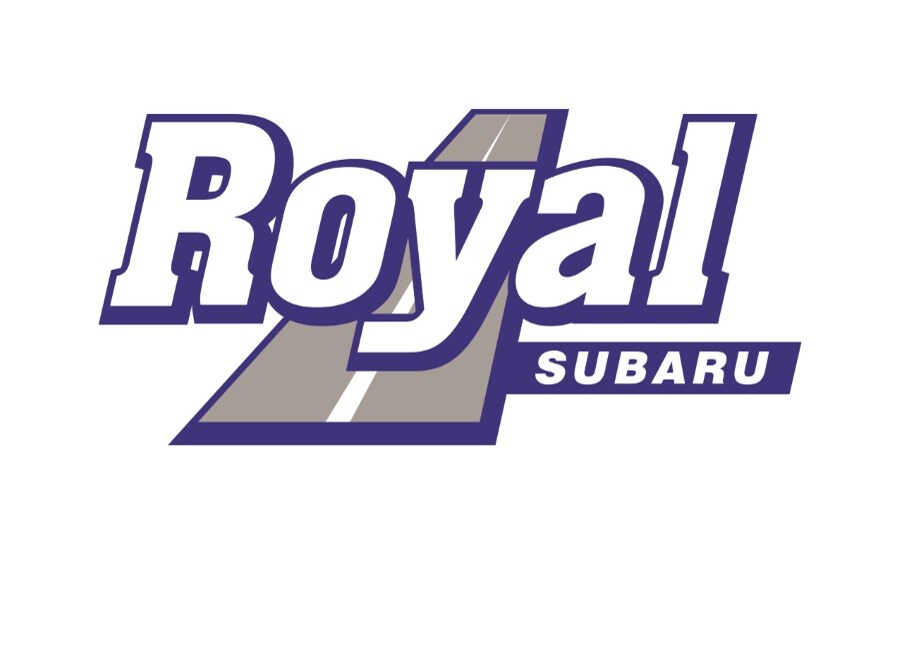 Get to Royal Subaru in Cortland, NY, From Syracuse in Under 45 Minutes!
Make the trip to Royal Subaru and experience the Royal treatment when you shop here for your next Subaru model. We have a vast inventory of new Subaru SUVs and sedans for drivers to check out and take for a test drive. Visit from Syracuse and test drive the brand new Subaru Forester Wilderness or Subaru Crosstrek you've been so curious about during our regular business hours: Monday thru Friday open 9 am to 7 pm, Saturday open 9 am to 3 pm, closed Sundays.
In addition to our brand new Subaru lineup, Royal Subaru is home to an esteemed selection of used and certified used Subaru models. Certified used Subaru cars and SUVs come with tons of added protections and still cost you less than a brand new model. Ask our sales agents to show you all of the popular brands and models available in our used inventory lot.Why Buy From Royal Subaru
Drivers from Ithaca and Syracuse visit us all the time, and we love our clients from surrounding towns and areas. We make everyone's trip worthwhile whether drivers are here to shop our inventory, get services, or pick up something from our parts department. Find a wonderful staff of associates at Royal Subaru eager to make regular customers out of folks visiting from Ithaca and Syracuse.
Find Your Way to Royal Subaru From Ithaca For Car Shopping, Financing, Services, And More
Royal Subaru is roughly a 30-minute drive from Ithaca, but shoppers can also reap the benefits of shopping at Royal Subaru from the comfort of their homes. Shop online for a new or used model and have it delivered directly to you! Experience the same care and attentiveness whether you are shopping in person or virtually.
Don't forget to visit our service department for all of your routine maintenance and car repair needs. Our certified mechanics work with OEM Subaru parts and tools but welcome any vehicle brand into our garages for service. Make an appointment online or by phone with Royal Subaru.
Get Directions
Sales Hours
Monday

Sales & Test Drives by Appt. 9:00am - 7:00pm

Tuesday

Sales & Test Drives by Appt. 9:00am - 7:00pm

Wednesday

Sales & Test Drives by Appt. 9:00am - 7:00pm

Thursday

Sales & Test Drives by Appt. 9:00am - 7:00pm

Friday

Sales & Test Drives by Appt. 9:00am - 7:00pm

Saturday

Sales & Test Drives by Appt. 9:00pm - 3:00pm

Sunday

Closed
See All Department Hours
Dealership Hours
Monday

Sales & Test Drives by Appt. 9:00am - 7:00pm

Tuesday

Sales & Test Drives by Appt. 9:00am - 7:00pm

Wednesday

Sales & Test Drives by Appt. 9:00am - 7:00pm

Thursday

Sales & Test Drives by Appt. 9:00am - 7:00pm

Friday

Sales & Test Drives by Appt. 9:00am - 7:00pm

Saturday

Sales & Test Drives by Appt. 9:00pm - 3:00pm

Sunday

Closed
Parts Dept. Hours
Monday

8:00am - 5:00pm

Tuesday

8:00am - 5:00pm

Wednesday

8:00am - 5:00pm

Thursday

8:00am - 5:00pm

Friday

8:00am - 5:00pm

Saturday

8:00am - 12:00pm

Sunday

Closed
Service Dept. Hours
Monday

8:00am - 5:00pm

Tuesday

8:00am - 5:00pm

Wednesday

8:00am - 5:00pm

Thursday

8:00am - 5:00pm

Friday

8:00am - 5:00pm

Saturday

8:00am - 12:00pm

Sunday

Closed
Service Hours
Monday

8:00am - 5:00pm

Tuesday

8:00am - 5:00pm

Wednesday

8:00am - 5:00pm

Thursday

8:00am - 5:00pm

Friday

8:00am - 5:00pm

Saturday

8:00am - 12:00pm

Sunday

Closed
Parts Hours
Monday

8:00am - 5:00pm

Tuesday

8:00am - 5:00pm

Wednesday

8:00am - 5:00pm

Thursday

8:00am - 5:00pm

Friday

8:00am - 5:00pm

Saturday

8:00am - 12:00pm

Sunday

Closed